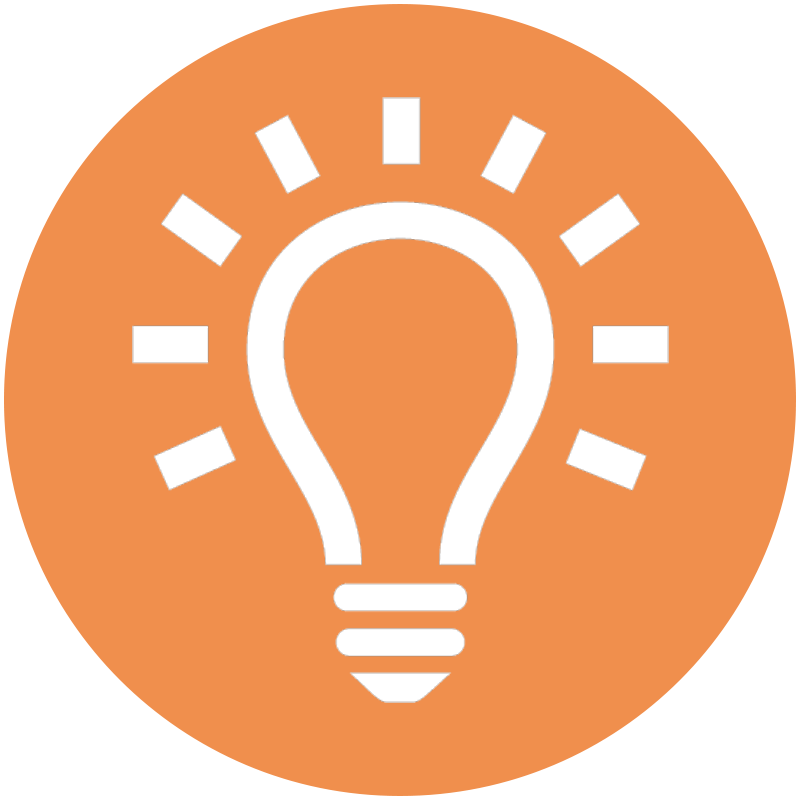 INSPIRATION
Conversation Salons offer you the space to be inspired by the words of others and inspire others with your words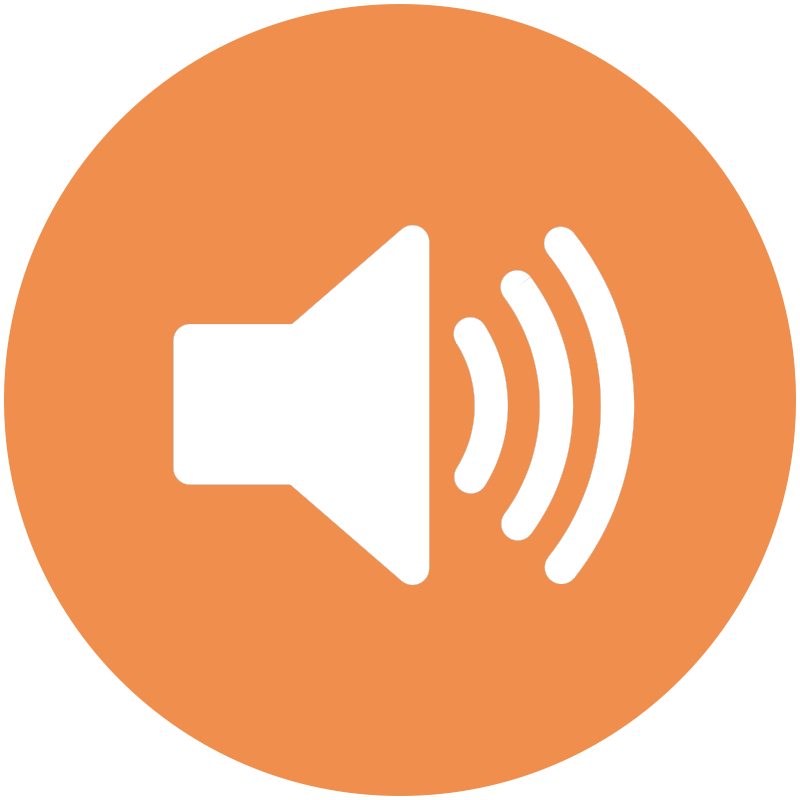 LEAVE THE ECHO CHAMBER
Conversation Salons provide a space for people from different backgrounds to openly discuss the issues they face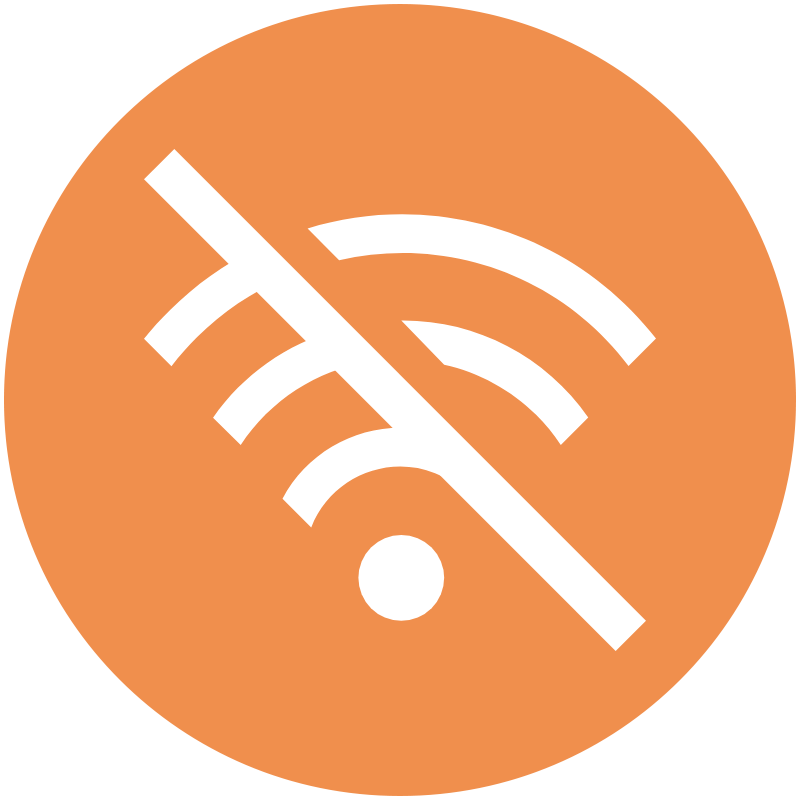 CONNECT, OFFLINE
It isn't often that you get the chance to remove yourself from the digital world and completely immerse yourself in real-life conversations with strangers.

About Us
Tired of small talk?
Be brave enough to start a conversation that matters!
Conversation Salons are relaxed, informal, café style gatherings that invite a wide variety of people to engage in uplifting and enriching conversations on a range of different topics. Whether you're 19 or 90 years old, unemployed or a company CEO, a new member of your community or a long-time local, Conversation Salons bring together all different kinds of people at these friendly welcoming events where you meet new people and hear different opinions and ideas.
Conversation Salons offer everyone an inspirational and open-minded setting to share your thoughts. We provide you with a 21st Century forum for transformational conversations to take place. Where thought-provoking and challenging questions about ourselves and society are asked to act as a catalyst for fresh thinking and new possibilities. It is an opportunity for people to discuss what really matters to them.
Conversation Salons create new opportunities for life-enhancing encounters and exchanges by connecting you with interesting and diverse people in your community.
How does it work?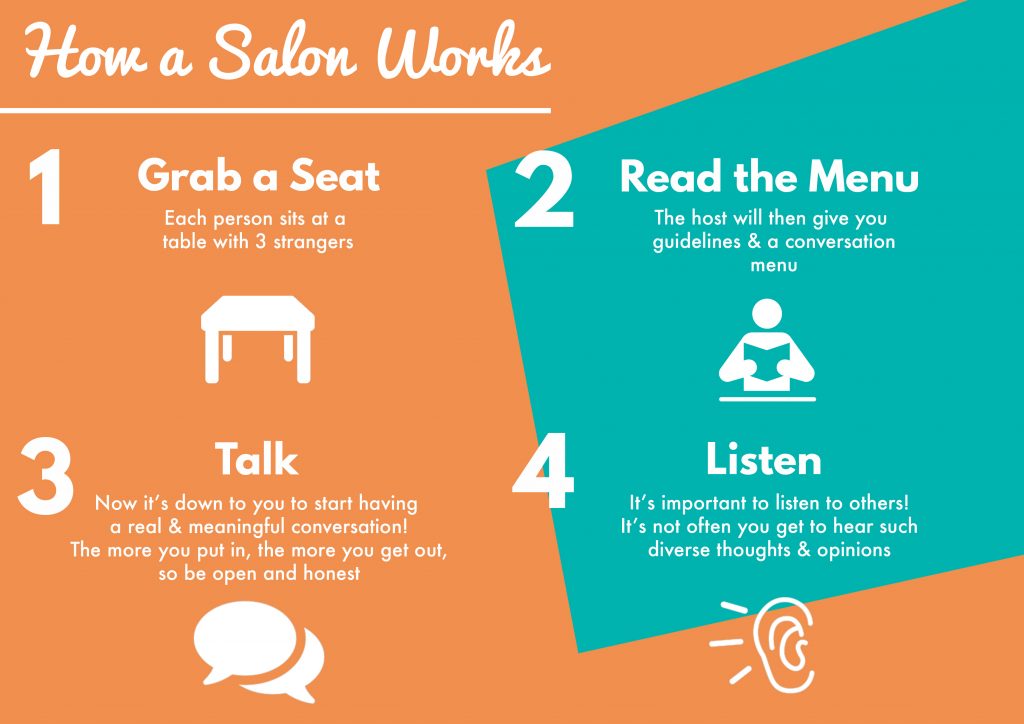 Hi, I'm Heather Bourke!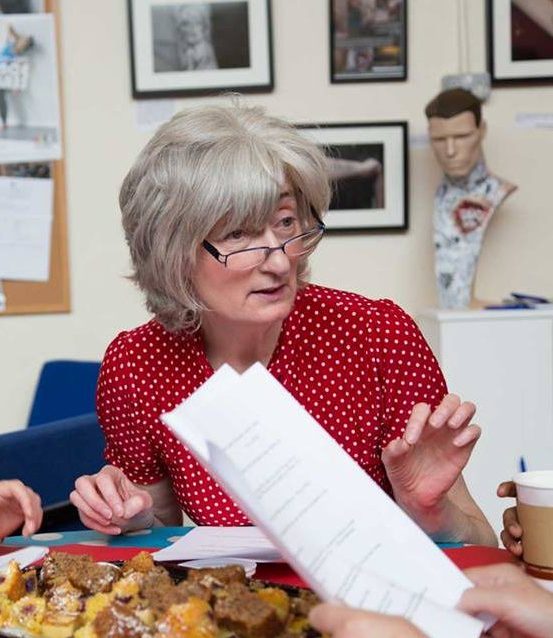 HOW IT ALL BEGAN
I started Conversation Salons in 2014 because I thought many people were tired of small talk and chit chat and dying for some deep and meaningful conversation. Since then they've been happening in lots of different places such cafes, arts festivals, libraries, community groups, clubs, etc…
WHY CONVERSATIONS?
I think amazing, exciting, life-affirming things happen when people have meaningful conversations. They join the dots, have lightbulb moments, feel more alive and become wildly enthusiastic about many things! We get to know each other in a much more real way, short-circuiting the usually edited superficialities.
EMPATHY REVOLUTION
I am a great believer in harnessing the power of conversation to connect and inspire people. I want to be part of the Empathy Revolution. I believe human beings flourish when connected and energise each other to see possibilities and activate their human potential.
Testimonials
Don't take our word for it? See what our attendees say:
Just how engrossing it is! People of all ages and backgrounds can listen and learn from one another, I felt so at ease with a room of strangers. I enjoyed meeting new people and the questions were very well thought out. There's nothing better than the joy of an interesting conversation
The chatting felt so easy and so natural. The openness of people speaking from the heart that I had never met before, all preconceptions were left at the door. It was so much fun!
I'm rediscovering the art of conversation! The buzz and positive energy in the room is immense. There was the challenge of articulating my views but it was met with the warmth of human dialogue. There were really thought-provoking and worthwhile topics and it makes you look at life from different perspectives. There is a huge variety of people that attend.